Business plan for your Dubai company.
Let us create your business plan for you - no hassle with banks for higher risk businesses like crypto trading, general trading and management consulting.

The business activity is essential.
DLS Dubai will restructure your business activities as needed, so that you and your company are considered low risk by all authorities and banks. We advise you on this with our current experience - with what works in practice every day for our existing clients.
Another essential part of our all-inclusive package is the business plan or more precisely, the way your newly established company in Dubai will be presented to the authorities and especially to the banks.
The preparation and structuring of the business plan is one of the absolute strengths of DLS Dubai.
Unlike many other providers in our industry, we at DLS Dubai do not simply write a business plan based on a client's request. Instead, our many years of experience and the current internal regulations of the local banks are incorporated into the preparation. This is how we ensure the highest quality and chances of success for our clients. If you as a client have an idea of how your current business model should be reflected, we at DLS Dubai consider it our duty to inform you whether your business model can be used in the business plan in such a 1:1 way or whether it is not necessary to simplify it.
The background of our approach to the business plan is easy to understand. Banks avoid risk - no matter if for loans or new interesting business models. Especially when it comes to new and consequently profitable business models, banks are usually rather reluctant - if not ignorant. We see it as our task to design and present exactly such business models in an attractive and risk-free way for the bank.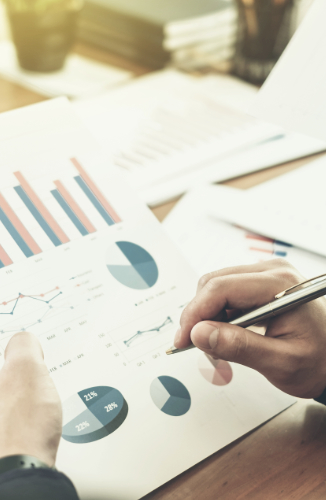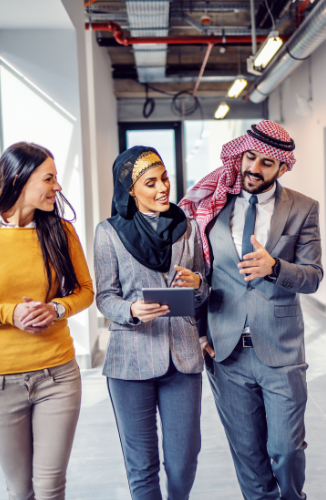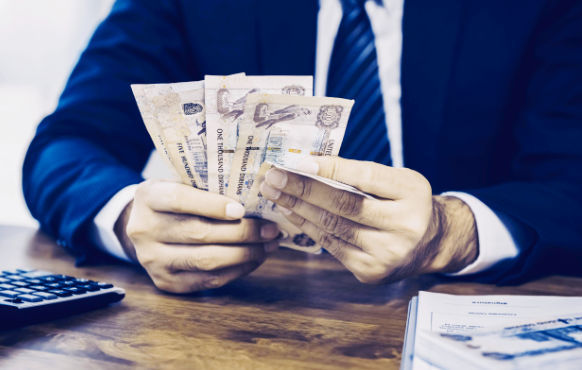 The cost of setting up a company:
We work directly with the authorities in the UAE. We have our own office and have a service license in the UAE. As a result, we do not have any other middlemen, which would significantly increase the total cost for you.

Are you still in the discovery phase? Our business plan consulting.
Our all-inclusive package at DLS Dubai includes a fully comprehensive consultation. We work constructively and productively with you to achieve the best for you, your goals and your Freezone company together.

A good and functioning business plan requires the correctly selected business activity. In this point, too, we at DLS Dubai do not just advise you unilaterally with what you as a customer would like to hear. We advise you based on our current experience, with what works in practice every day for our already existing customers.

For example, e-commerce via Shopify is currently classified as a higher risk business by the authorities and the banks. The UAE Central Bank has issued a draft that the e-commerce business model is used more often than other business models for money laundering. Accordingly, the e-commerce business activity for DLS Dubai customers, for example, is properly structured here and broken down to business activities with low risk classification.
I had the pleasure of working with DLS Dubai and was beyond impressed with their exceptional service. From start to finish, they provided fast, professional, and personalized support for all of my needs.
Pedro Perez Rubio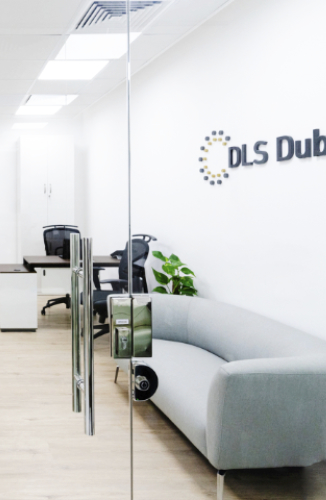 DLS Dubai takes care of you:
Individual business plan for a guaranteed business account.

Business plan for businesses with increased risk such as crypto - and forex trading.

Preparation of personal documents such as resumes and bank statements.


Avoid unpleasant detail issues with preliminary invoices and contracts for your Dubai company.

Please fill out the form and we will get back to you as soon as possible to schedule a free initial consultation.
Frequently asked questions.
Many business activities are internally considered as increased risk at banks and thus only with great effort or often simply no bank account is opened. DLS Dubai knows the internal risk assessment of all common business activities at the major banks in Dubai and prepares the business plan in accordance with the internal policy of the respective bank.
Basically, banks avoid risk and therefore we are careful to present your business model and shareholder structure to the bank as a low risk. For this purpose, it is important that you as a client trust in the experience of DLS Dubai and let us prepare your business plan without any restrictions.
A good business plan consists of a very detailed description of the business activity including website for your Dubai company. The business mechanism must be clearly formulated for the bank, including suppliers and customer list. Also prospective contracts are part of a good business plan, so that the bank gets an insight into future business. Of course, a business plan prepared by DLS Dubai fulfills all the previously listed points.