Dubai Freezone Company (so-called FZCO).
The Dubai Freezone company is the perfect blend of privacy, reputation, tax and accounting freedom.

What is a so-called free zone in Dubai (free trade zone)?
A Free Zone Company, also called FZCO (Free Zone Company), is a limited liability company that can be incorporated in one of the over 20 free zones in Dubai.
A Freezone Company (FZCO) is established in a free zone separate from the local U.A.E. market and therefore enjoys innumerable advantages.

The Freezone company is characterized in particular by the non-existent public company register and 100% foreign ownership, in combination with guaranteed tax exemption for 50 years.

Furthermore, a Freezone company offers the possibility to apply for a residence visa due to an employment relationship between the owners of the Freezone company and the Freezone company itself. This possibility does not have to be used, but it offers only advantages.

Business accounts can be opened much more easily and there is no exchange of information with your home country, since you are considered internally by the banks as a resident in the U.A.E.. Establishing a Freezone company in Dubai is becoming increasingly interesting especially for international business outside the U.A.E., as a Freezone company will continue to benefit from the capital gains tax exemption after 01.06.2023.

Likewise, the Freezone company benefits from the VAT exemption through its international operations and the owners themselves benefit from 0% income tax. The incorporation of the Freezone company, as well as the signing of the shareholders agreement, can be done completely online through us as a service provider. Only for the process of stamping the Residence Visa and opening a bank account, your personal presence is required by law.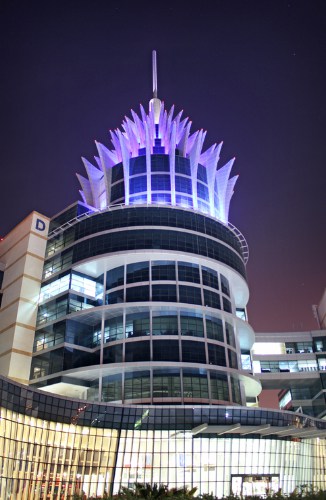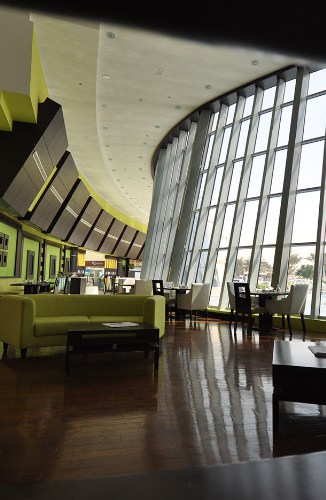 Dubai Freezone company advantages at a glance.

DLS Dubai specializes in the establishment of Freezone companies in Dubai due to the myriad of advantages.
Dubai Freezone companies enjoy an excellent reputation
Freezone companies in Dubai are considered a low risk by local banks
Hold and manage real estate throughout Dubai through a Dubai Freezone company.
No minimum capital or deposit of share capital with a bank required
No accounting or financial statements
Fast Track SMART GATE access to Dubai Airport
Excellent price-performance ratio
Companies in Dubai have access to international banks in Switzerland, the USA and Singapore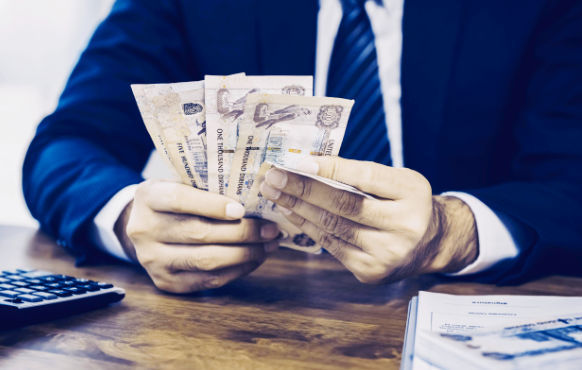 The cost of setting up a company:
We work directly with the authorities in the UAE. We have our own office and have a service license in the UAE. As a result, we do not have any other middlemen, which would significantly increase the total cost for you.

Your advantage with DLS Dubai.
DLS Dubai works directly and personally with the licensing authorities for the Freezone companies in the U.A.E..
Due to our local office and the possession of a service license, we do not require any other intermediary business partners. This would significantly increase the total cost for you.
Company Formation in just 7 days.
DLS Dubai helps you with your business start-up and tax-free wealth accumulation in the United Arab Emirates.
Business Plan - Tailored to you and your needs. We will prepare a business plan for you, which will be submitted to the Freezone Authority for review along with your desired company name prior to incorporation.
Articles of Incorporation - Once the business plan and your desired name have been approved, you can sign the articles of incorporation online through us.
All company documents will be emailed to you within 24 hours of signing.
Residence Visa - The successful incorporation of a company entitles you to apply for the Residence VISA. We will take care of the application for you. After all data has been submitted to us online, you will receive your Emirates ID within 2-3 days.
Bank Account - Once you receive your Emirates ID, we will make the bank appointment the same day.
Your private bank account will be opened immediately and the debit card will be issued.
The opening of the business bank account takes on average 2 weeks.
We guarantee the bank account opening.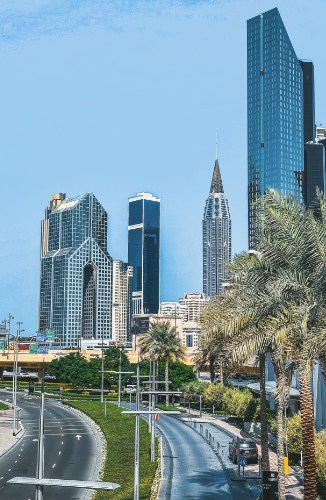 DLS Dubai gets you:
A tax free zone company


A residence visa for tax-free residence


Physical office with company logo


Registration address including consumption bill

Please fill out the form and we will get back to you as soon as possible to schedule a free initial consultation.
Frequently asked questions.
DLS Dubai does not incorporate Mainland companies due to the upcoming 9% business tax for Mainland companies.
Of course, a Freezone company in Dubai can be used as a holding company to invest in stocks, cryptocurrencies and real estate.
Dubai Freezone companies can acquire, hold and dispose of real estate throughout the Emirate of Dubai.
FZCO stands for Freezone Company and is used to refer to a limited liability corporation. An FZCO is equivalent to the Limited and LLC. FZE in turn stands for Freezone Establishment and refers to a one-man company in a small emirate outside Dubai.
There is no minimum capital or deposit of share capital with a bank required to establish a Freezone company in Dubai.
A Freezone company in Dubai can be sold without any problems - DLS Dubai will be happy to assist you with the process involved.